Discover Google's new tool: Databoard!
Google has just launched a new tool: "Databoard". It has never been so easy to realise how fantastic Google is! At least, this is clearly what Google thinks about it.
According to Google the aim of Databoard is to present research results in an easy way. Besides, this information can be shared through social networks very easy and users can decide for themselves which parts they consider important.
Click here to read the official message of Google.
Clearly Google has succeed. Databoard helps you to go through information in a playful and interesting way. And of course Google takes a leading position in the new trend: Infographics. For some time we have been exposed to those things. Within seconds you can create your own infographic of the most interesting and appealing data Google presents to you. I made this little report for example.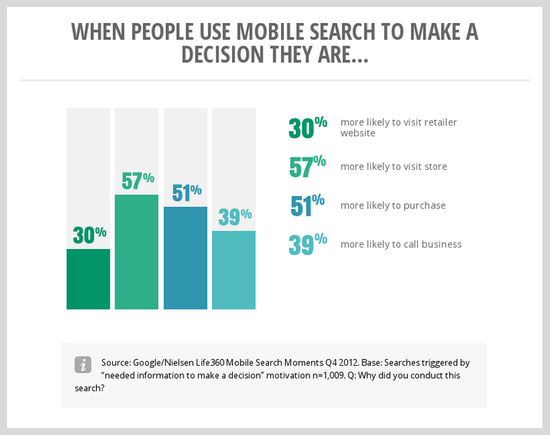 Click here to see the full report.
Databoard is at this moment very limited in the available amount of information. There is only some data about mobile search available and everything leads to how well developed Google's business model is. So, right now Databoard is not very useful. Google says more researches will be available soon. If Databoard will be a smart tool in the future, depends on Google. I hope there will be possibilities available for external researchers to use Databoard for data presentations. In this case it will really be a step forward on the current presentation techniques. But probably Databoard will be limited to Google's own research results.