Google manifests the new Adwords help centre!
Google has now made their new Help Centre public to Adwords users. This Help Centre is immediately available in each language. Google made use of customer feedback to refresh the "look" and "feel" and to make information easier to find.
The most important innovations
Improved navigation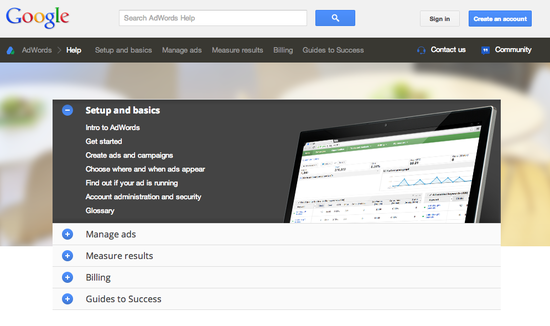 To get as quick and easy as possible to the right information, google simplified navigation and got a new homepage design.
More visual help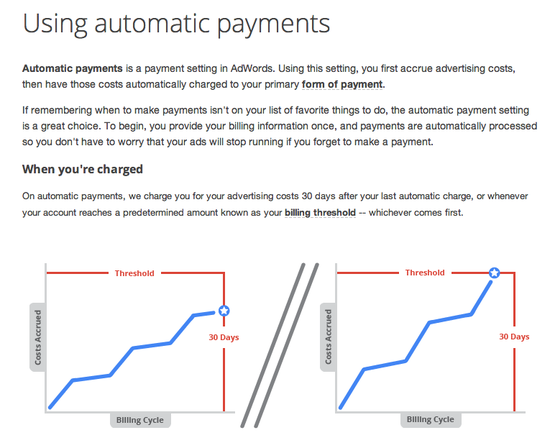 More screenshots and infographics are added to improve the explanation of Adwords functions.
New guidelines for optimization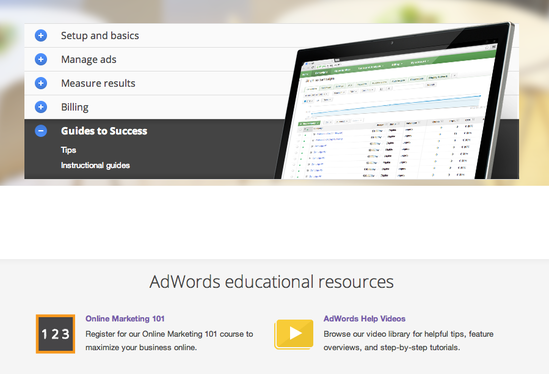 A new section is added to the header "Guides to Success". Here you will find instructions, tutorials and tips to get the most out of your Adwords account.
What do you think of the new Help Centre? Of course it was time for a good Adwords Help Centre, but does Google satisfy you with this?