You can share your AdWords account with a person or a marketing agency.
Grand AdWords MCC access to another party
Click on the gear-icon in the top menu on the right and click on account settings.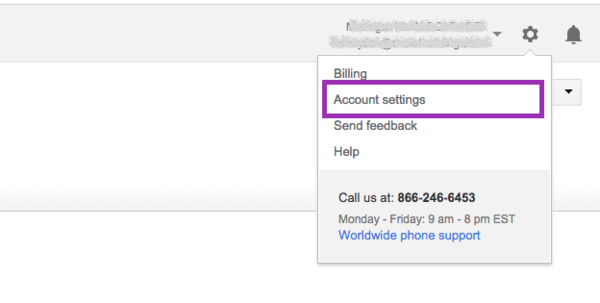 Click on account access in the left menu. You see a list of users which have access to your AdWords account.

Scroll down to Client Managers. Find the e-mail address you expect an invitation from and click accept request.

Your account is shared.
Google+